Dirk2e's Internet Page
I Love Rock Climbing! It
IS The Best. I Have Been
Climbing At MRG (Maine Rock
Gym in Portland,ME) For A
While Now. I Am 14 Years
Old And Have Been On
MRG's Junior Rock Climbing
Team For Two Years.
Sometimes We Go To Compitions
Against Other Gyms And
Teenagers. I Have Climbed
Outside Only Once. It Was
In Rumney, NH. It Was A
Blast!


---
This Is My First Time
Designing A Web Page.
I Am Learning How To Make
One At MSSM Summer Camp.
MSSM Stands For Maine
School Of Math And Science.
I Am Having Fun So Far.
I'm Rooming With Two Buds
Of Mine
---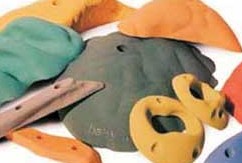 MSSM School And Camp
---
---
How Do You Save Bin Laden From Drowning?


Take Your Foot Off His Back.


WE WILL NEVER FORGET!
---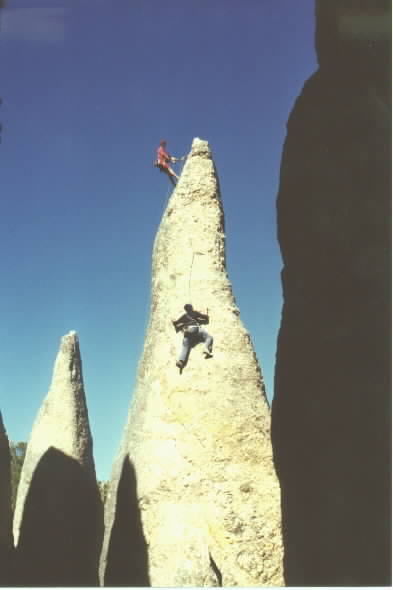 Dragon Pic (C) By 5.10 Rock Climbing
Rock Holds Pic (C) by Pusher Rock Holds